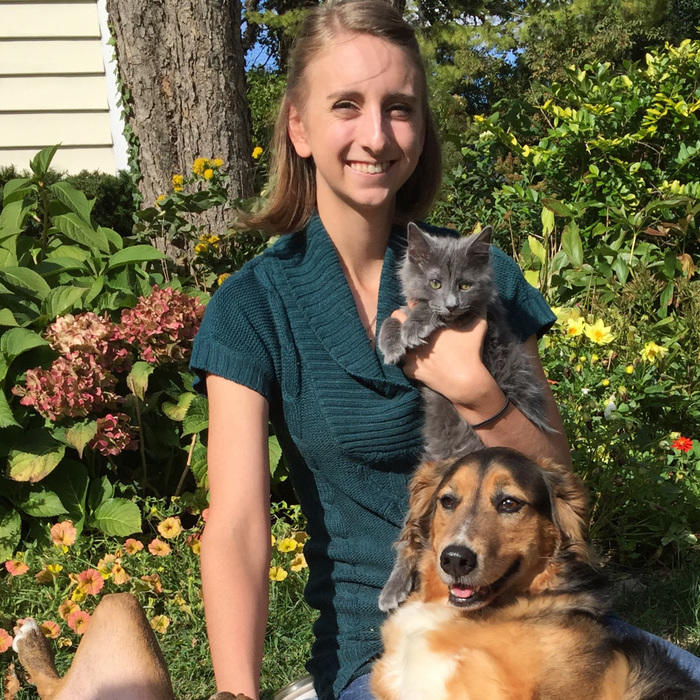 ANNA ORSINI, DVM
College of Veterinary Medicine
University of Illinois, 2015
Dr. Anna Orsini did her undergraduate work at Loyola University in Chicago, during which she spent a semester at the John Felice Rome center in Italy. Anna has a passion for shelter medicine and routinely donates spays and neuters at Heartland Animal Shelter in Northbrook. Anna has also volunteered for Rural Area Veterinary Services (RAVS) to provide free veterinary services to the underserved Native American Reservations. She enjoys spending time with her two dogs Lorenzo and Siena, two cats Eileen and Benny, and two rabbits Hermes and Demeter. Anna also loves horseback riding, and is a member of the Lake County Mounted Posse.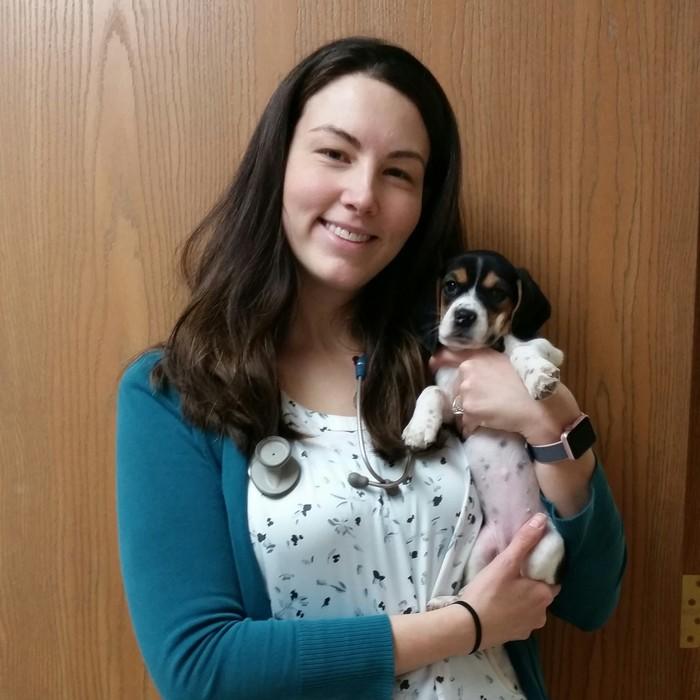 Kalynn "Katie" Koza, DVM
College of Veterinary Medicine
University of Illinois, 2015
Dr. Kalynn Koza completed her undergraduate coursework at Kansas State University. She recently moved back to the Grayslake area to be near family. Dr. Koza spent the last 2 years working at a clinic in Cave Creek, Arizona where she treated cats, dogs, and a variety of exotic animals. Her hobbies include camping with her husband, Matt, tummy time with her newborn son, Henry, and cuddling her black lab, Buddy, and cat, Princess Leia. Dr. Koza is a huge fan of cult classic movies, most notably the original Star Wars trilogy.